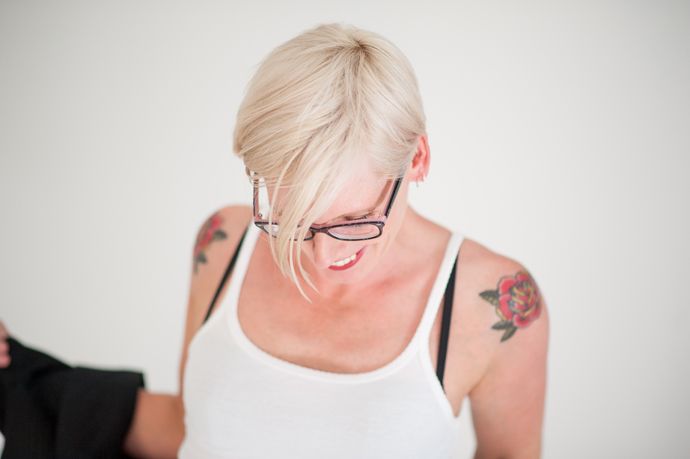 I spent years wandering around blind, too embarrassed to wear my Harry Potter-esque glasses (long before Harry Potter was a thing), until one day I let it slip to my boss at a work function that I couldn't make out someone's features across the room, but possibly recognised them by the way they moved. He hooked me up with my first pair of contact lenses (on the company!) and I've never looked back.
Glasses are all the rage these days and this year I got myself a pair of
Ray-Ban
frames that I love, but probably don't wear enough due to my haircut doing all kinds of crazy shizz when I wear them.